TC garden
We are nursery garden form thailand, whice the provice in nearly bangkok,We are please to offer you of our products range is mainly lucky bamboo, and also Bird of paradise, Anthurium, Ginger, Hericonia, croton, crown of thorn,adenium, Plumeria Thailand plants etc
We are a major exporter of high quality fresh products from Thailand. We specialize in exporting via air freight to ensure the freshness of the products. Our good relationship with several airlines has helped us provide reliable and effective services to overseas customers. Depending on customer needs, the products can also be shipped via other means such as road.

We has developed into a primary buying resource for companies of all sizes and for many individuals looking for quality products at a great value. Dreceana Thailand is a major wholesaler of exotic plants and collectibles. Based in the Northwest our company is built on customer satisfaction and high quality products,
We specializes in selling the finest quality Lucky Bamboo, Brid of paradise, Ginger, Croton, Crow of thorn, Anthurium etc. For our lucky bamboos we offer arrangements, tier tables, but also single stems in straight, curly, or spiral, from 20 inches up to 100 inches in length. (Dark green, Golden color, Silver color)
If you have any enquiry please feel free to contact us.
Best regards
Mr.Chaiyapoln Jeantaravanich.
Managing Director
HP:// 66 8 69845844 (Daily all time)
Fax:// 66 2 4511486
Sale team
Ms.Suthigarn Jeantaravanich.
Export Manager
HP:// 66 8 6 9788749 (working time)
Mr.Panatorn Jeantaravanich.
Green house Manager
HP:// 66 9 7750935
lucky bamboos
Croton

(Codiaeum variegatum)
Family: Euphorbiaceae

Crotons with their colorful, glossy foliage and variation of leaf types are popular Oudoor plants in Tropical Climate, and amongst the most Eye catching Indoorplants in colder Regions.

We can offer you a wide Range of various Crotons.

The Crown of Thorn is auspicious plant which will bring good luck, wealthy and happiness if you have it at home specially for people's birth star is Gemini (16 Jun-15 Jul). It is a perfect gift to special person whom you wish him/her all success in life. This artificial plant is made by hand and imitate from real plant.

Size : 5 inches hight (include pot)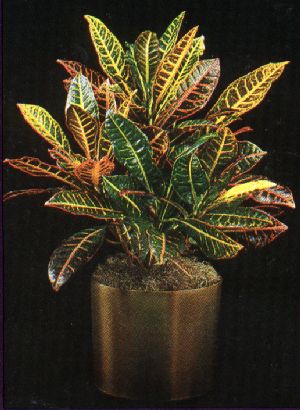 Here is some samples of Corton that we can supply you. Please see the best price below and this price already include cleaning and packing expenses. We also have special discount for big quantity
Hoya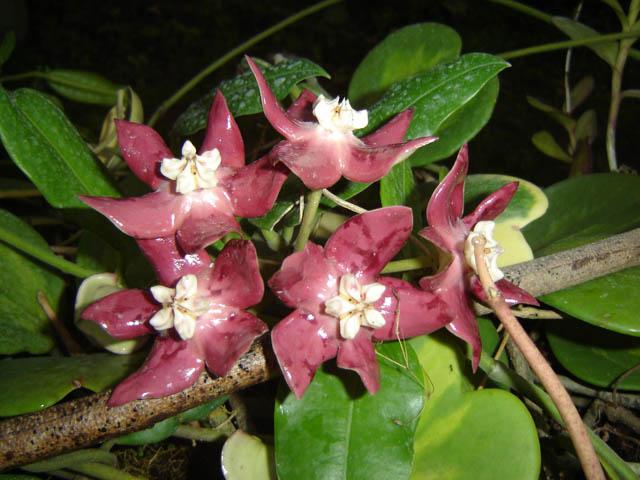 Lucky Bamboo, botanical names Dracaena Sanderiana. This kind of plants symbolizes good luck, it not only brings green color into you room, but also brings fortune and prosperity to household, business or people you care. Lucky Bamboo is one of the plants that recommended by Feng Shui masters and practitioners for improve Feng Shui and create a space where you feel safe and more energized to meet the demands of today's high-pressured world.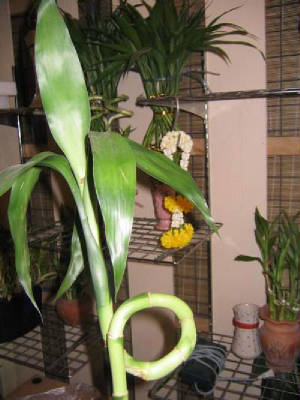 Dracaena Sanderiana
Lucky Bamboo , Goodluck Bamboo
Description
pH range: 6.8 - 7.5
Temperature range: 22-28C
Water hardness: Soft-hard
Propagation: From cuttings

Packing Type : Loose , Bundle , Pot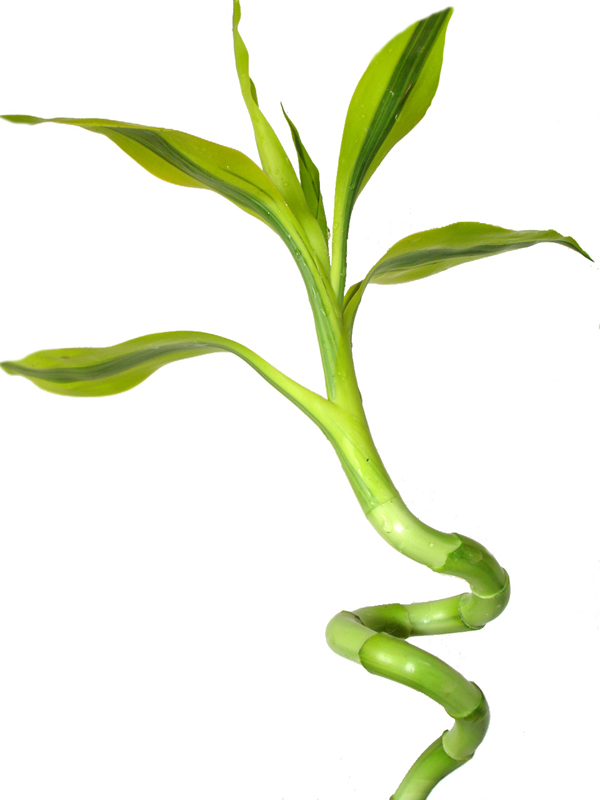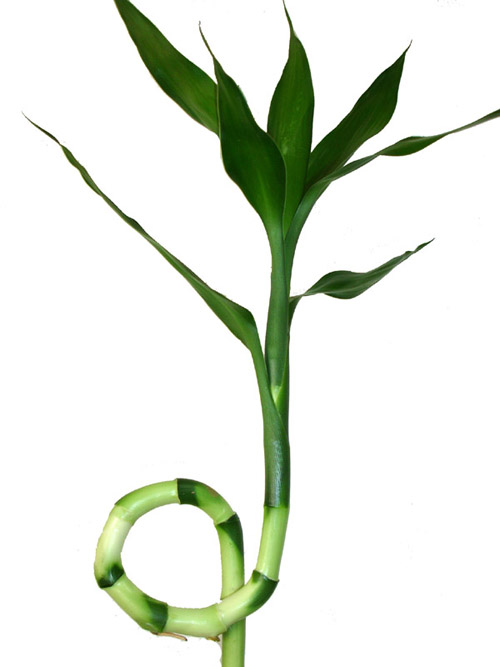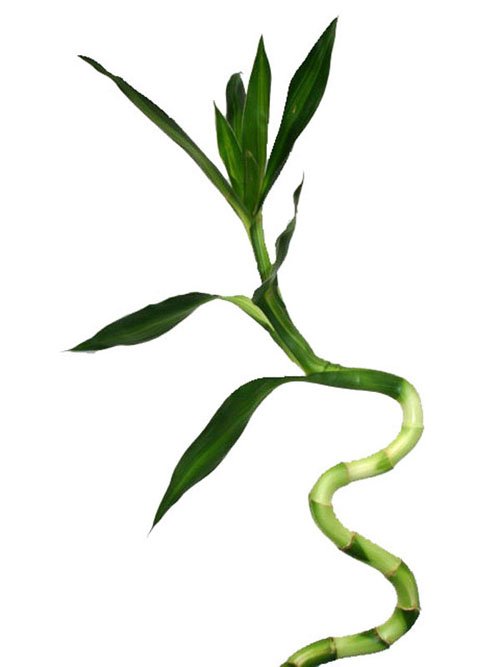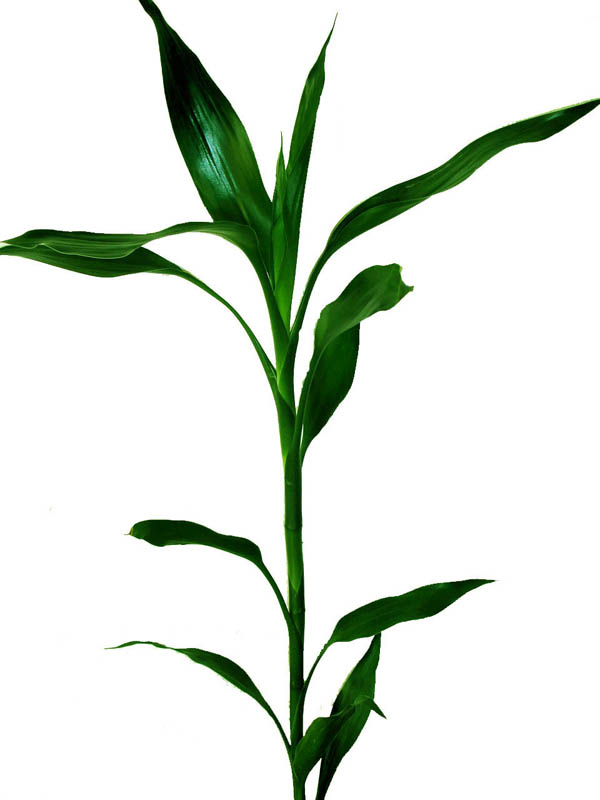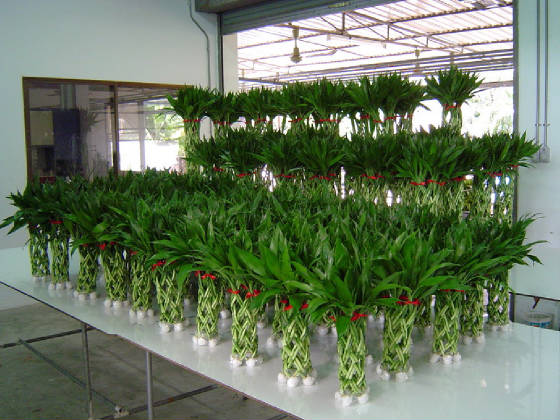 Anthurium Super bum